SAFEGUARD YOUR CRYPTO & BEYOND
IF YOU LOSE YOUR KEYS, DIEFI ENABLES YOU TO EASILY RECOVER THEM
DieFi enables you to securely store your crypto, NFTs and more. In case of emergency, memory-loss or worse, DieFi automatically release access to you – or your loved ones. No humans involved. Non-custodial.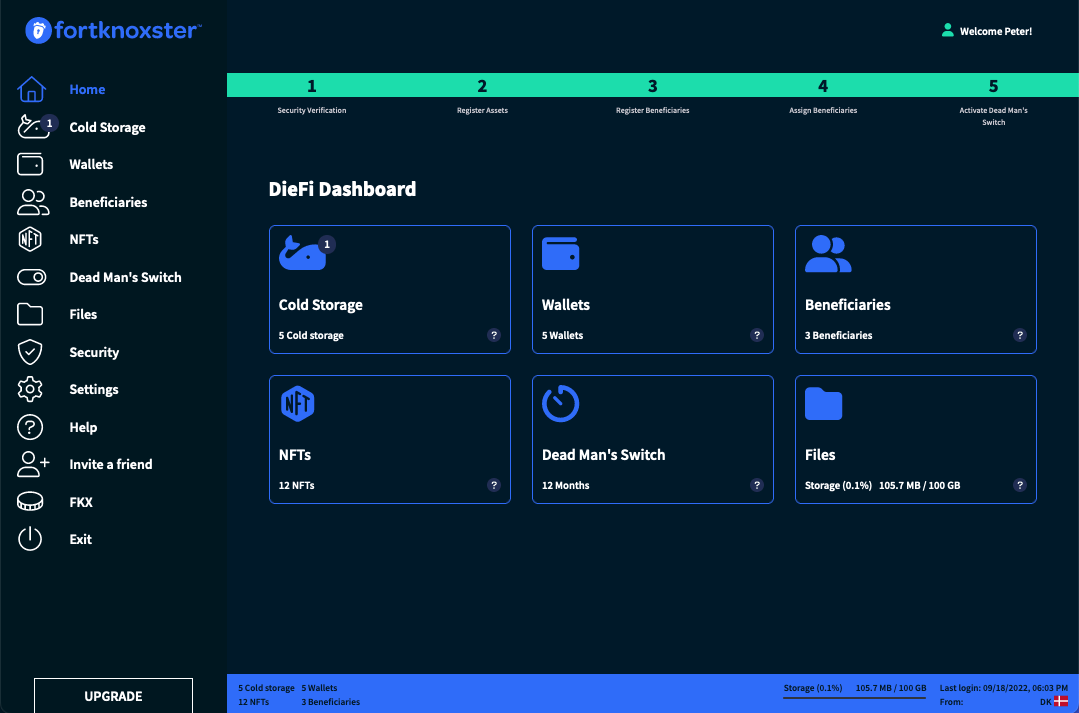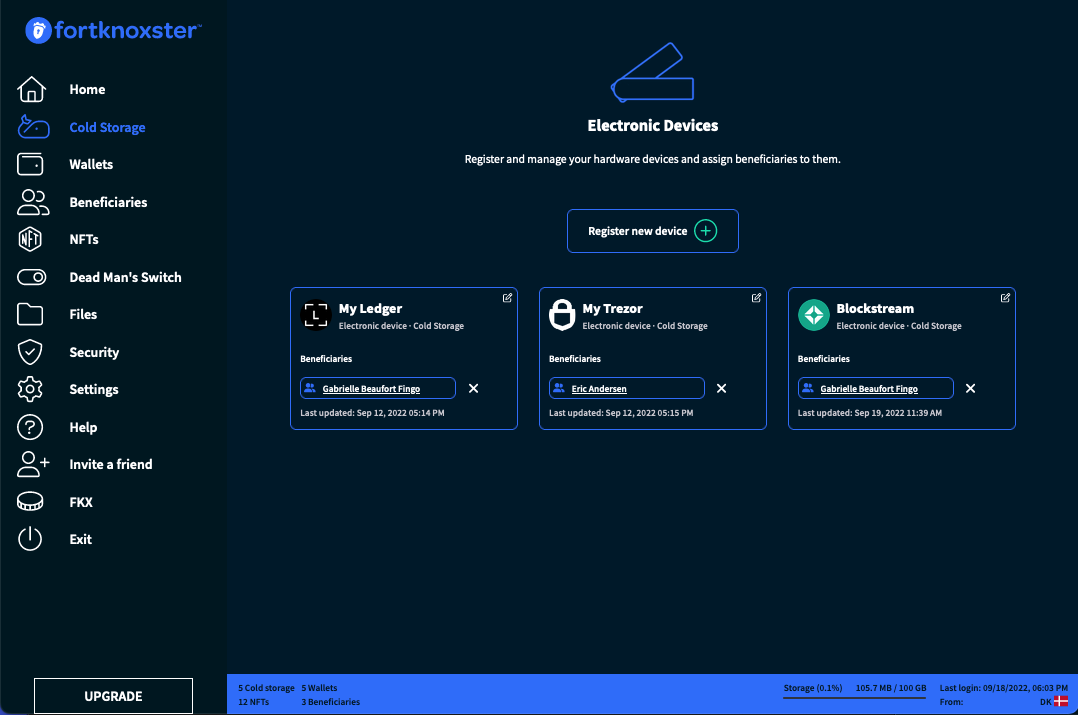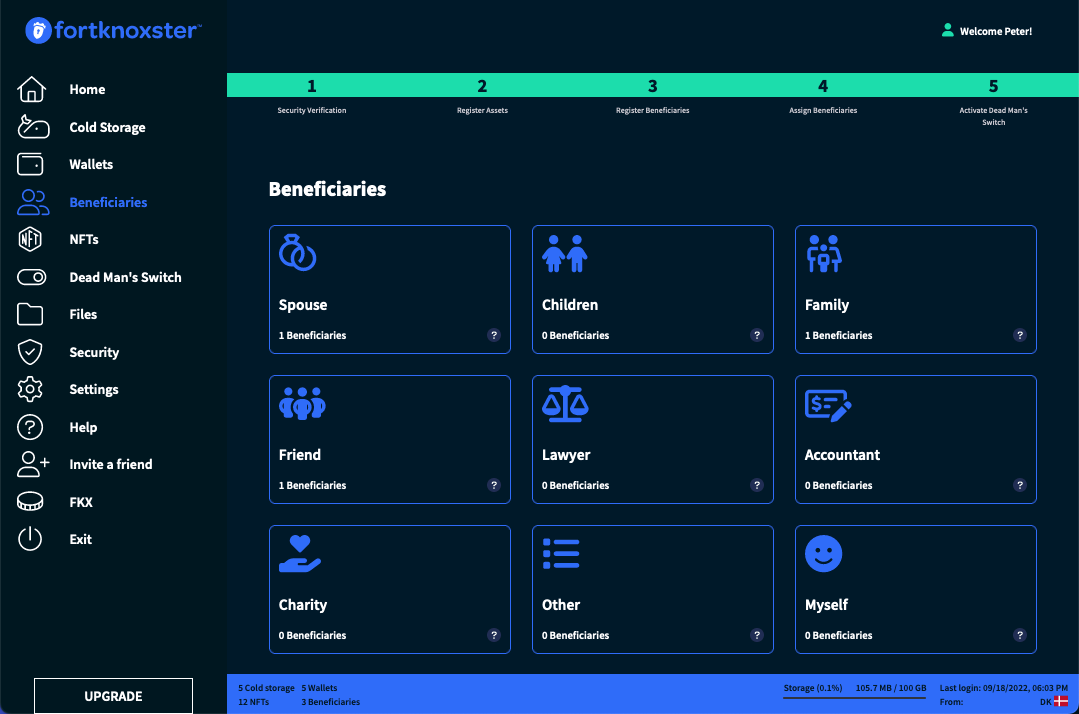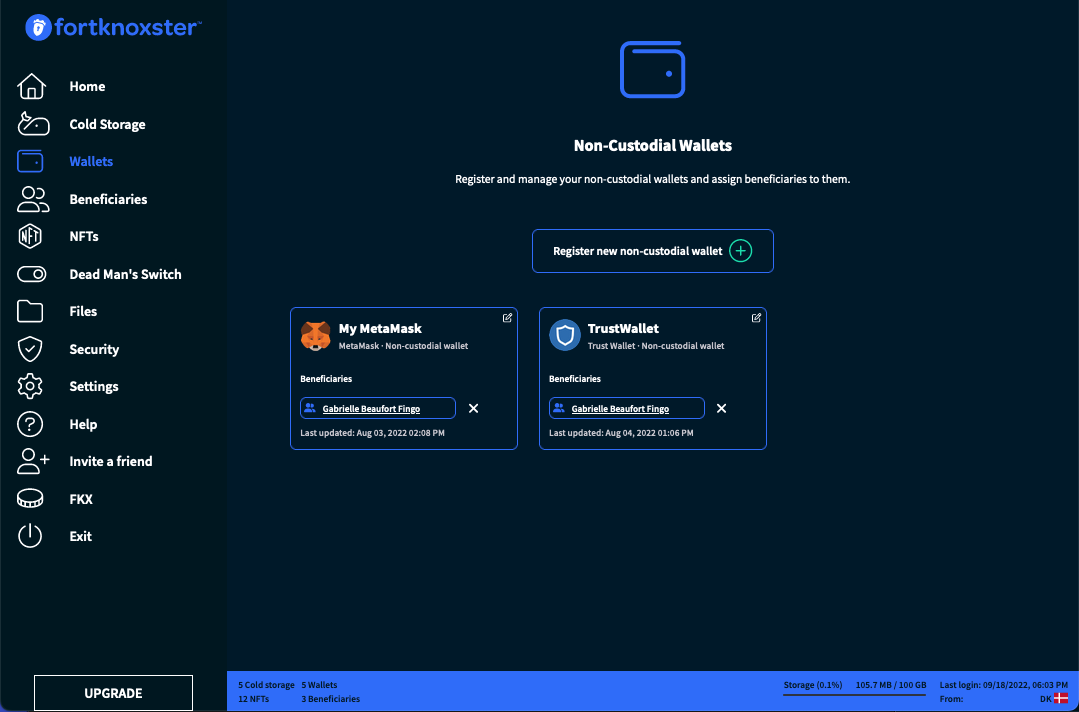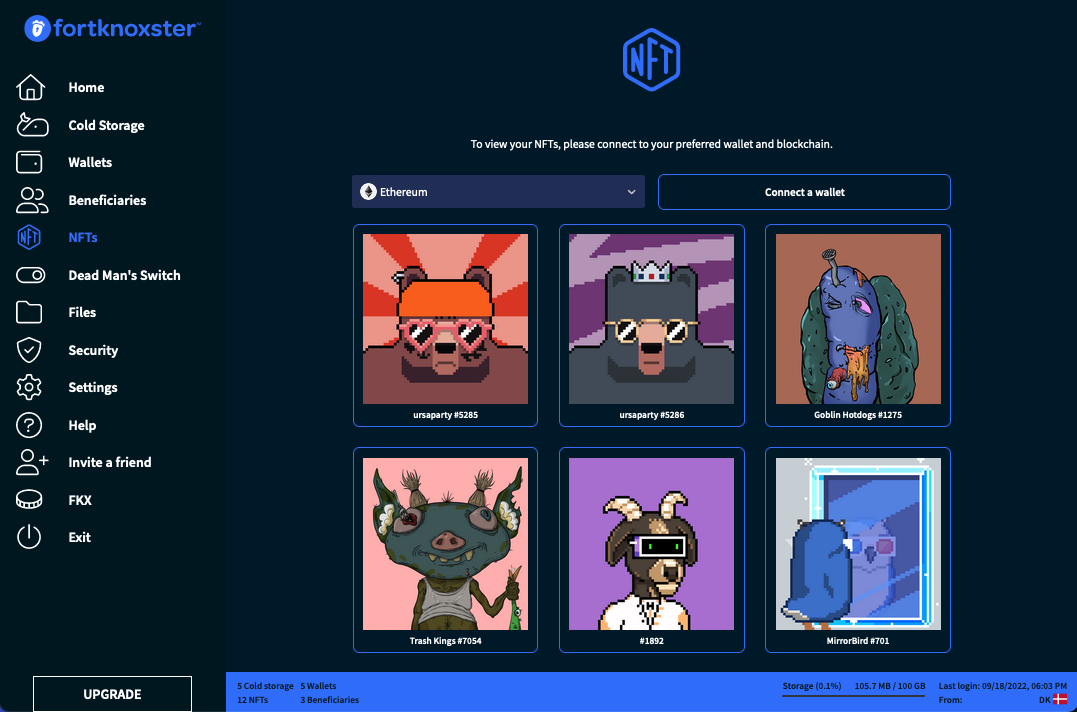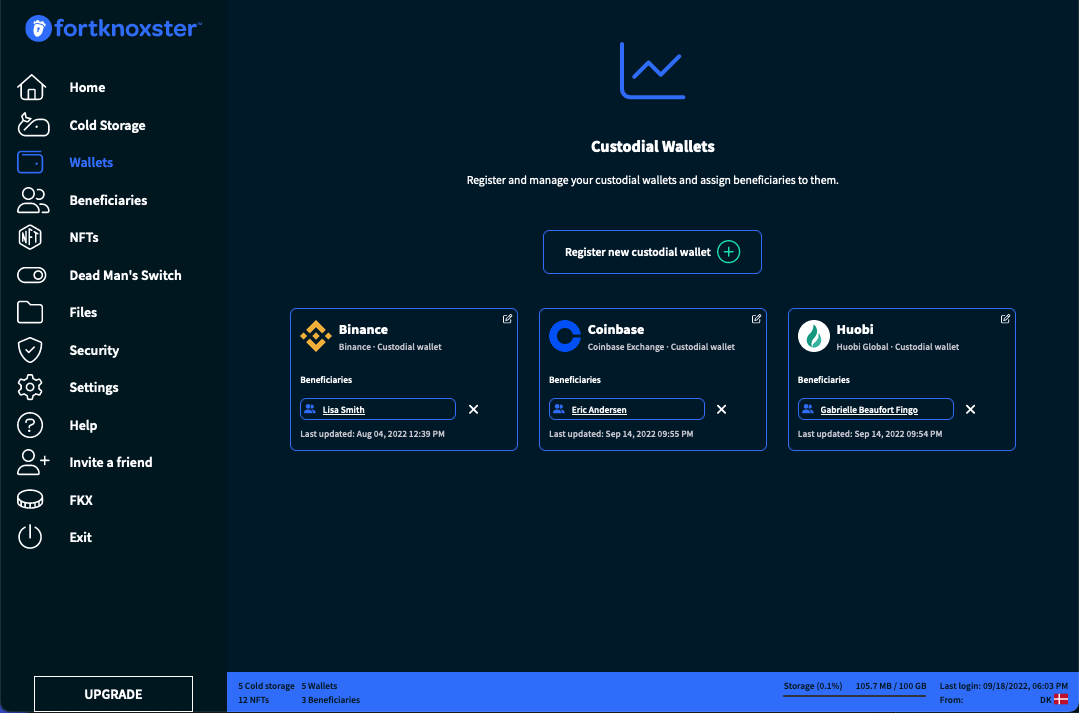 DieFi™ safeguards Web3 and beyond. Store your digital assets, NFTs, ledgers, files, and other crypto information in one ultra-secure app.
In case of memory loss or an emergency, we ensure that you or your assigned beneficiaries can access it, avoiding lost crypto. Non-custodial. Pat. Pending.